Indian Summer Fitness RE-TREAT @ Lennik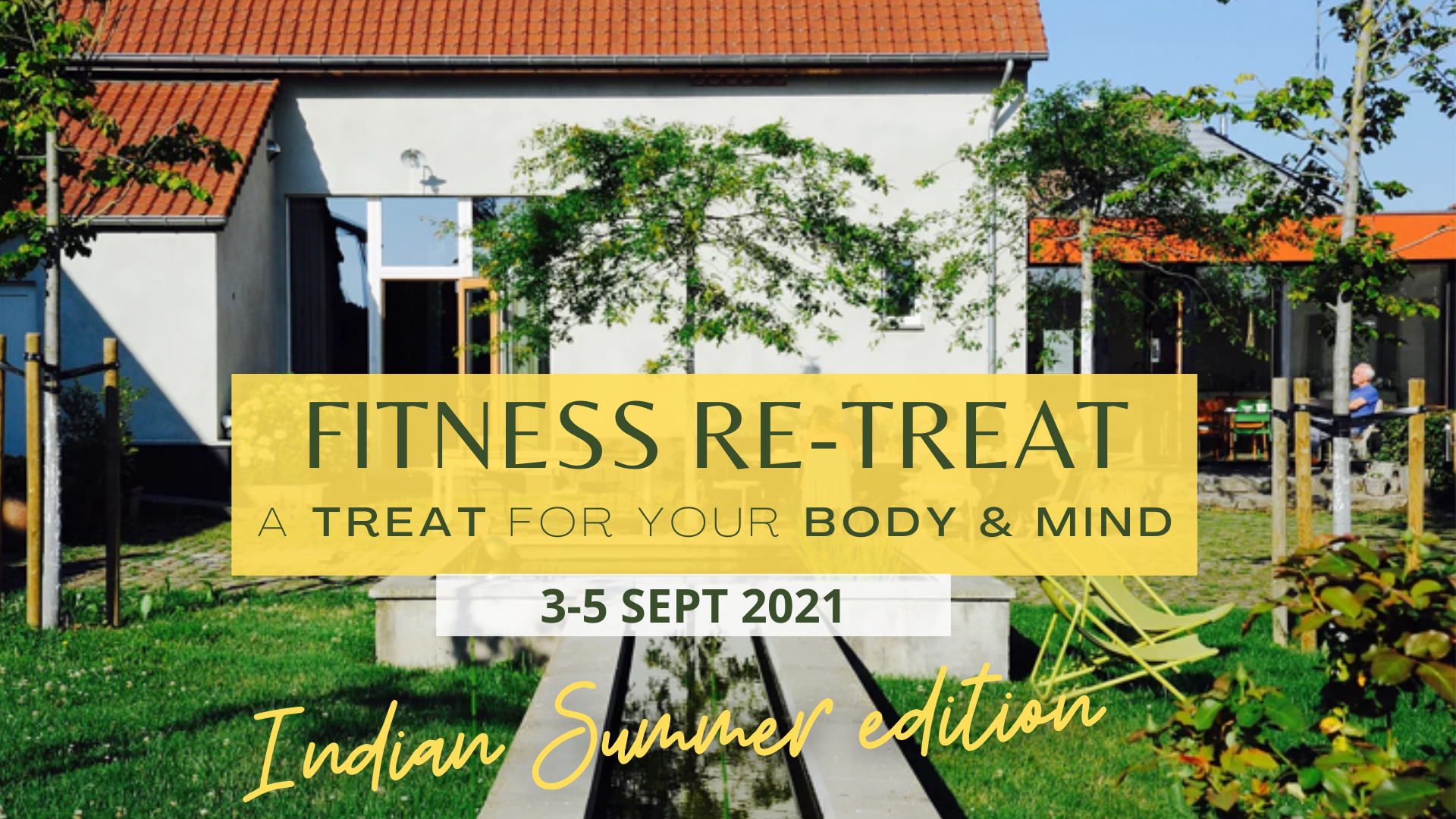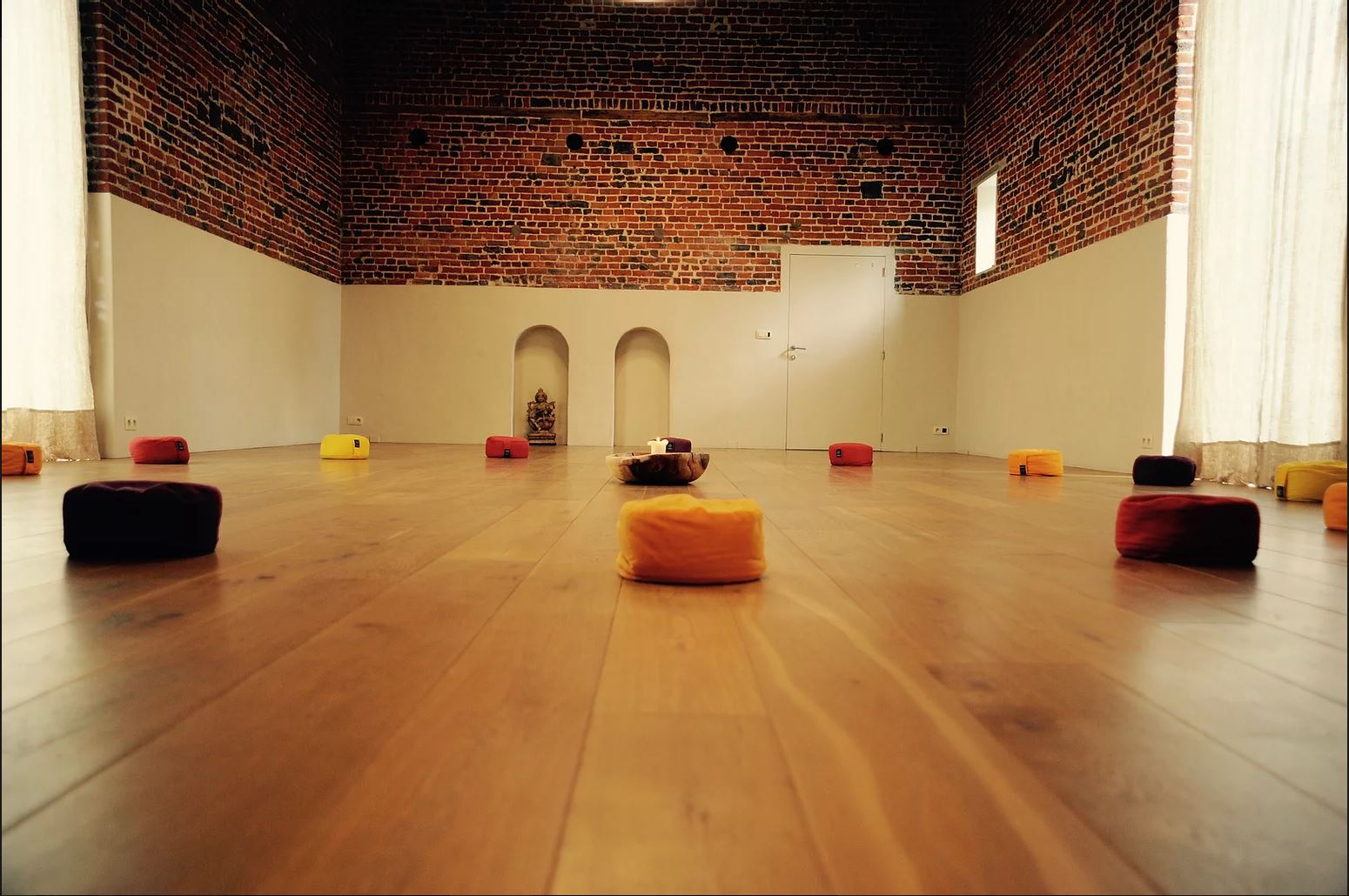 Finally, after a first successful edition in the autumn of 2019 and a long period of lockdown, we can organise a new edition of the Fitness RE-TREAT. This time, we will retreat to the green surroundings of Inge and Hugo's Three-Cantre farm in Sint-Martens-Lennik.
Register now (CLICK HERE) for the 2nd edition of this all-inclusive FITNESS RE-TREAT, where physical and mental health are central. The renovated farm 'Het Verblijf' offers us the necessary comfort to make it a successful weekend. The (double or triple) rooms all have private sanitary facilities and the barn has been converted into a majestic hall where our activities can take place. The most delicious vegan dishes are served in the communal dining room. In the well-stocked library, one can quietly retreat after a good workout or connect with a group of like-minded people.
Weather permitting, some of the activities will take place in the beautiful gardens of Gaasbeek Castle, located a stone's throw from our residence.
What can you expect?
Health weekend from Friday 03/09 (17h) to Sunday 05/09 (17h),
2 nights in a comfortable double or triple room, always with private bathroom,
All vegan meals (breakfast, lunch, dinner) and healthy snacks, prepared with local and very fresh products by our private chef,
Non-alcoholic drinks buffet, home-made smoothies,
Daily choice of a diverse range of activities (all levels welcome!)

Meditation: learn through guided meditation to relax, focus and quiet your mind.
Hatha Vinyasa Flow Yoga: a form of yoga in which you learn to link your breathing to movement.
Back & Core stability & mobility training: a class with stability exercises for the back and abdominal muscles, with the aim of a better posture, tighter abdominal muscles and ultimately less back pain. Mobility and stretching are also important parts of this class.
HIIT & Strength training: during this full-body workout, high-intensity intervals alternate with moments of active rest so that the entire body and endurance can be challenged to the max. The exercises are accessible to everyone, you determine the intensity yourself.
Outdoor Bootcamp: a tough outdoor work-out in which obstacles have to be overcome,

Goodie bag with complimentary products,
We attach great importance to respecting the rules regarding the reduction of COVID-19 contamination and will do everything possible to organise the weekend in the safest possible way. You may be asked to take a quick test.
What is the price?
€375 (p.p. all-inclusive), with 100% refund guarantee if the weekend cannot take place.
Book now via this registration form (CLICK HERE). Your registration is valid after payment of an advance of €100 on BE90001671487832 with the reference "RE-TREAT2021 #name".
Be quick, because places are limited.

COACHES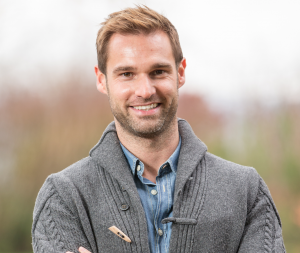 Sven
Sven is a certified Personal Trainer,  Sportsmassage therapist and Fitness entrepreneur. From his passion for health and bringing people together, he founded UR'HEALTH to develop hollistic fitness concepts that can improve someone's physical and mental wellbeing. Next to runnig his training studio EDGE ANTWERP, he also teaches several fitness related courses at Centrum voor Avondonderwijs.
Being specialised in functional training, Sven will make sure your overall strength, coordination and stamina will be challenged, using strength & conditioning workouts, stability & mobility excercises and outdoor bootcamps. Regression exercises are included in the workouts to make sure that all classes are open to all levels.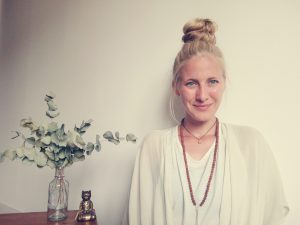 Maxime
Always being very curious and with a high interest in well-being, Maxime started her journey on personal health a long time ago. She did lots of reading, studies, workshops, trainings and retreats, where she gained a lot of valuable insights on how to improve well-being on a physical and mental level, especially through the practice of yoga, meditation, breathing exercises (and nutrition) . Yoga soon became a daily practice in and beyond its physical aspects.
Helping people finding their inner peace, a sense of clarity, serenity and a 'space' where we are not troubled by the constant turning of our minds, sparkless her eyes and ignites a limitless source of energy and inspiration. This is what she wishes to share with others.
In recent years, Maxime has begun to specialise in oriental-tinged vegan cuisine and puts the tastiest and most beautiful dishes on the table. She is looking forward to spoil you culinary.
Nog andere vragen? Contacteer mij